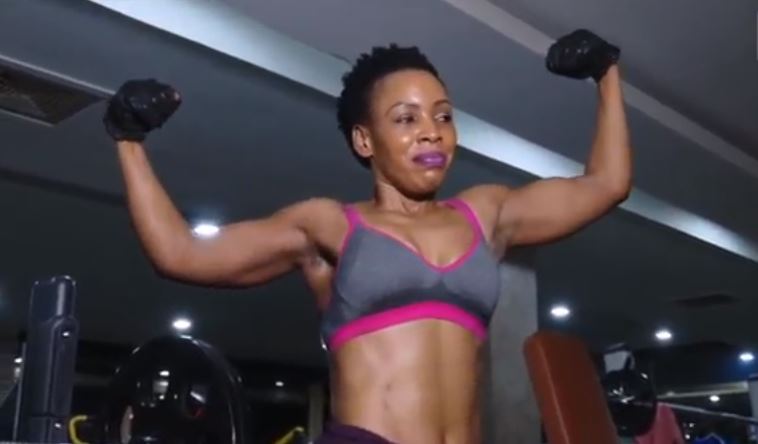 Barbara Kimera's life has never been the same since she won the Ladies' Fitness Category during the 2017 Edition of Mr. Uganda Bodybuilding and Fitness Competition. Remarkably, before that fit, Kimera had never thought of bodybuilding as a sport.
Everything however changed when her gym instructor introduced her to the sport. Kimera said she had walked into the Freedom City Gym looking to keep her body in shape. "…I weighed 70 kg and I could feel so bad about myself.
You know like you just wake in the morning and you want to dress something nice and when you put it on, it doesn't come out the way you want. So I just woke up one day and I was like you know I have to change my body. This is not me, I don't want to look like this, and I want to be comfortable like I want to look good when I put on something. So from that day, I decided." It proved to be a life-changing decision.
"So, am so proud of myself I can put on anything that I can want. I can do anything." Kimera encouraged women to warm up to exercising and bodybuilding. "This is our time to change our lives because if you don't change your life no one is going to change it for you. So stop being lazy, come out, do what you can then from there you are going to achieve what you want and you are going to look the way you want and you are going to be happy." She was training hard for this year's Mr. Uganda Bodybuilding and Fitness Competition.
"This year actually am going to perform as well. Am going to participate in Mr. Uganda and I hope I will get the second medal hopefully."