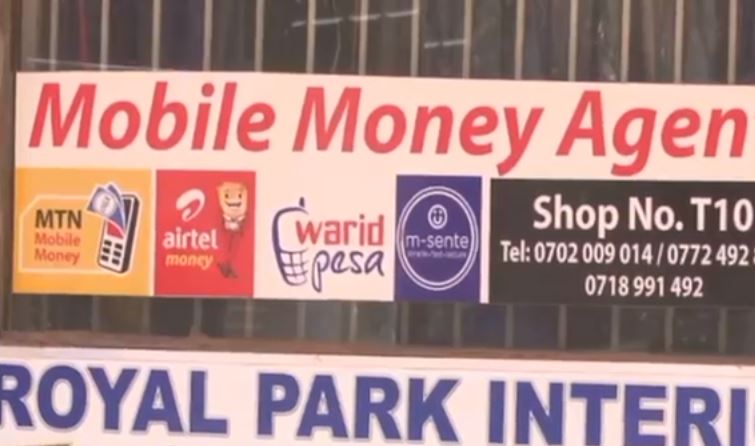 While appearing before the Parliament's Finance Committee on 1st August 2018, Bank of Uganda officials led by the Director Statistics Charles Abuka revealed that the proposed 0.5% tax on mobile money will have a negative impact on financial inclusion. The Central Bank officials noted that the tax violated the principles of neutrality, equitability, and fairness. They went ahead to provide statistics on how the tax had affected the economy in its first month of implementation. "Indeed the value of mobile money transactions declined by 672 billion in the first two weeks of July 2018 compared to the first two weeks of June 2018." Said, Charles Abuka – Director of Statistics, Bank of Uganda.
That this position has since changed according to Governor Bank of Uganda Emmanuel TumusiimeMutebile and State Minister for Finance David Bahati. When the two men appeared before the Parliament's Finance Committee scrutinizing the amendments in the Excise Duty Amendment Bill, Mutebile and Bahati revealed that the government had since harmonized its position on the tax. "This is the final position of the government on this matter. Government meaning all departments that work with the government including Bank of Uganda. As the government, we are still standing by the tax measure and the reduction of the measure from 1% to 0.5%." Said, David Bahati – State Minister of Finance and Economic Planning. "Let's hope this time you are working together and at the end of the day there will be no one saying I wasn't aware or advised and you didn't take in my consideration." Said, Charles Ilukor – MP, Kumi County.
Last month, the committee also heard from lawyer Fred Muwema who informed it that there was no legal framework regulating mobile money transactions. Mutebile informed the committee that the draft bill containing these regulations would be ready by next month. "The first draft of this bill has so far been completed by the first Parliamentary Council and has been issued to stakeholders for comments. We hope honorable members that the draft Bill will be submitted to the minister and then to you in parliament by mid-October 2018." Said, TumusiimeMutebile – Governor, Bank of Uganda. Meanwhile, the committee finalized its public hearings on the Excise Duty Amendment Bill and will table its report next week. Apart from the Ministry of Finance and officials from the Bank of Uganda, the rest of the groups that appeared before this committee were against any tax on mobile money. We will wait to see whose views will take the day when the report is being presented.